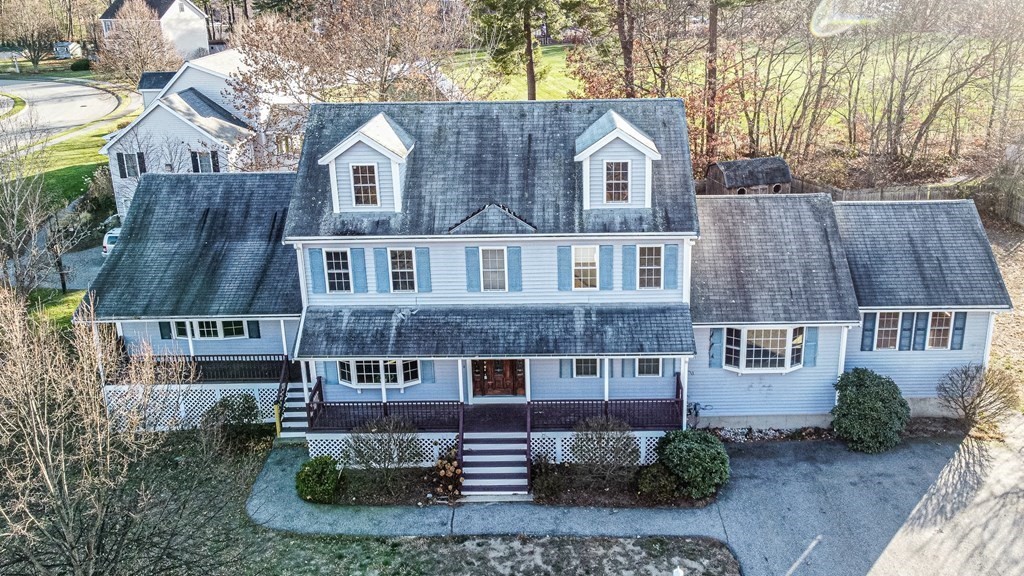 Persistence pays! It took three years to help this family find the right home, and in the days leading up to Christmas we were finally able to lock down the perfect property. At $20,000 under the asking price in this still fierce sellers' market, this 4,782sf, 6-bedroom, 4-bath BEAST checked all the boxes:
⇒ Big enough for huge family
⇒ Stellar neighborhood
⇒ Short commute
⇒ Needs enough updating to be affordable, but not too much to overwhelm.
I couldn't be happier for my buyers and I can't wait to watch them improve the home over the next few years. For more information on 2 Neighborly Way, go here!
Thinking about getting into the market? Curious about the value of your home? Call, text or email Russell for experienced advice today!

Russell Hulteen Real Estate
Coldwell Banker Realty
Call/text: 617-901-6004