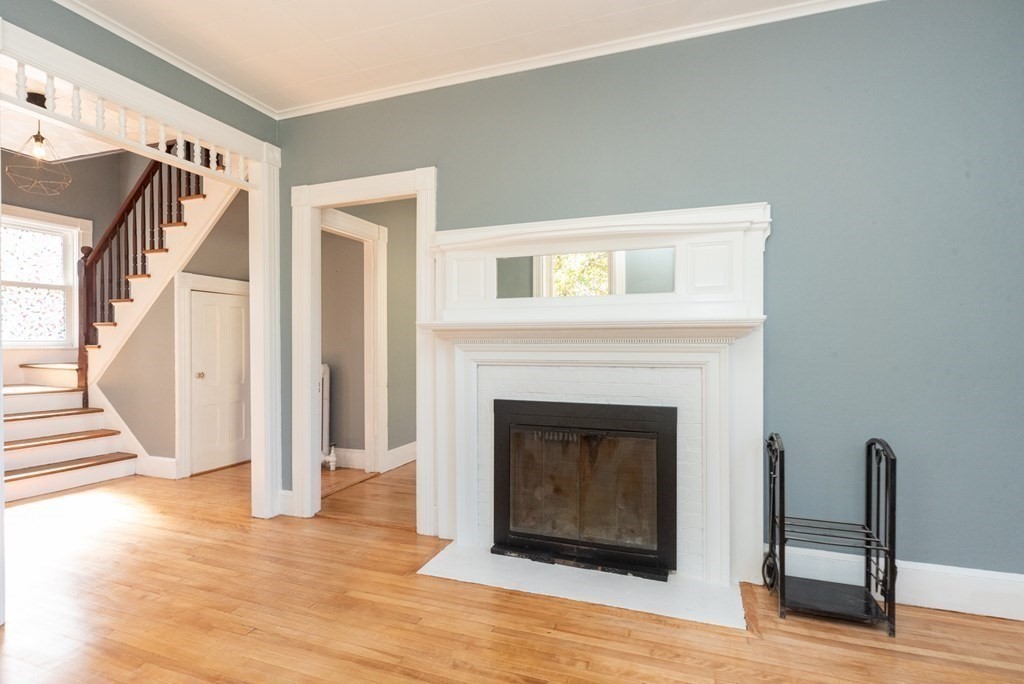 Big win for my buyers this month. On my advice, they were able to purchase this house using The Mass Dreams Grant -- a $31,000 gift from the government towards down payment and closing costs. It was a tight finish, but they managed to submit their application on the last day of the program's short life, securing the grant. As icing on the cake, the house appraised for $18,000 above the sale price, baking in some sweet bonus-equity from day-one of ownership!!
Warmest congratulations to my buyers who made out like absolute bandits in the middle of an unrelenting sellers' market!
Buying or selling real estate can be the best move you ever made. Questions? Start here with just a call or text!
Russell Hulteen Real Estate
Coldwell Banker Realty
Call/text: 617-901-6004